NewsDesk @bactiman63
For the first five months of 2022, Kazakhstan officials have reported 350 cases of the parasitic tapeworm disease, echinococcosis.
Seventy-one cases were reported in children under the age of 14, a 2.6 times increase compared to the same period in 2021.
Echinococcosis is transmitted from animals to humans, caused by parasites – tapeworms of the genus Echinococcus. Human infection results in the development of one or more hydatid cysts, most commonly located in the liver and lungs and less commonly in the bones, kidneys, spleen, muscles, and central nervous system.
Diphyllobothrium: The largest known tapeworms that can infect people
Fascioliasis cases reported in northern India
Guinea worm disease: A discussion about the 'fiery serpent'
Dicrocoelium dendriticum: The lancet liver fluke
Vietnam: Pork tapeworm outbreak affects hundreds of children in Bac Ninh
Russia: Echinococcus outbreak at Suvorov Guards Military Academy in Ulyanovsk
Capillaria philippinensis: First described in the 1960s in the Northern Philippines
Hymenolepis nana: The dwarf tapeworm
Your email address will not be published. Required fields are marked *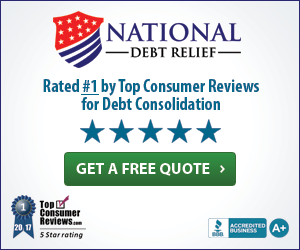 Africa anthrax Australia bird flu Brazil California Canada chikungunya China cholera coronavirus COVID-19 Democratic Republic of the Congo dengue dengue fever Ebola Europe Florida food recall hepatitis A Hong Kong India influenza Legionnaire's disease Lyme disease malaria Malaysia measles mumps New York Nigeria norovirus outbreak Pakistan parasites Philippines plague polio rabies salmonella syphilis Texas vaccines West Nile virus Zika virus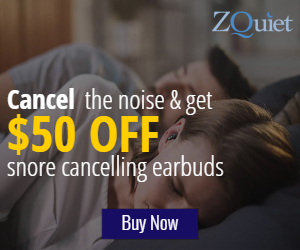 We are using cookies to give you the best experience on our website.
You can find out more about which cookies we are using or switch them off in settings.
This website uses cookies so that we can provide you with the best user experience possible. Cookie information is stored in your browser and performs functions such as recognising you when you return to our website and helping our team to understand which sections of the website you find most interesting and useful.
Strictly Necessary Cookie should be enabled at all times so that we can save your preferences for cookie settings.
If you disable this cookie, we will not be able to save your preferences. This means that every time you visit this website you will need to enable or disable cookies again.